The Eviekini Journey So Far...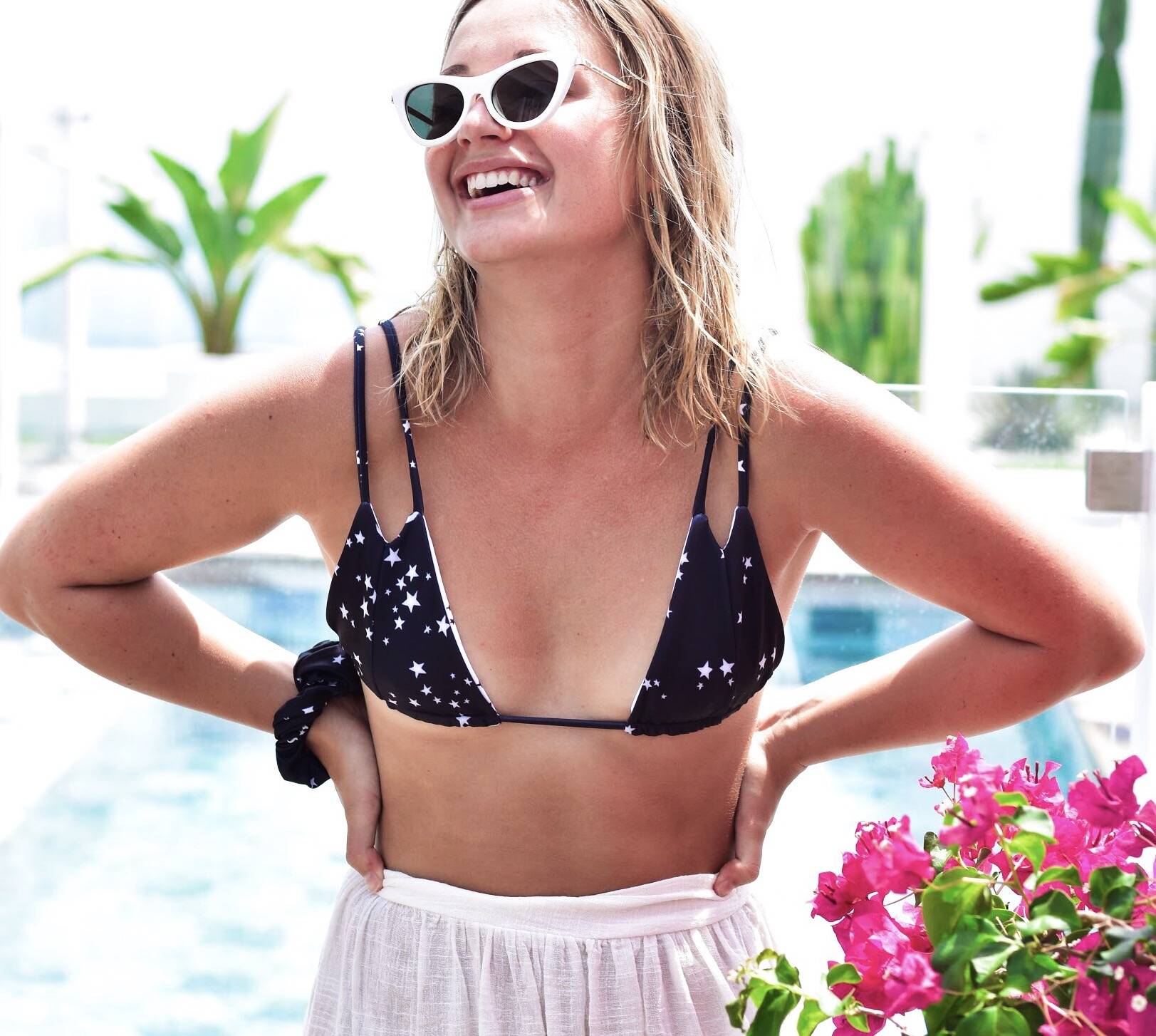 Eviekini's are Hand Drawn Pieces for Gypsy Girl Boss Who Vibe What They do...
The story began when a young passionate girlboss, evie, went back home to the idyllic island of Fraser, Australia, to reignite a dream from many many sunsets ago...
Evie's designs give spirit to her adolescent dreams of becoming a fashion designer, but with a twist of fate, she ended up being rejected from her dream course and fell into graphic design and marketing. After six months of battling the corporate world, emotionally spent, she went back home to Fraser Island. This home vacay sparked her creative expressive imagination and she decided right then and there to quit her job, move cities and put her entire life savings into backing this crazy dream. Eviekini brings your spirit to life, that crazy, passionate, egmatic spirit we all have inside.

Inspired by Fraser Island
The Patterns in Nature &
Passionate Girl Boss Women.
Most of all, eviekini's flowing, beautiful prints have all been hand sketched and painted on the coast of Queensland by Evie. Eviekini taps into the beauty, feminism and soft touch of the female passion. Best of all, her prints are exclusive to eviekini.com and can not be purchased anywhere else in the world.
All pieces are proudly designed and sampled on the coast of Queensland and are ethically produced in Indonesia. Supporting a small family run business who are an extension of our team in Australia.